Protect your marine assets and maritime ventures with our comprehensive marine insurance coverage. Safeguard your ships, cargo, and business against potential risks such as accidents, theft, natural disasters, and more. With our reliable policies, you can navigate the seas with confidence, knowing that we've got you covered. Focus on your core business while we handle the financial protection. Partner with us today for peace of mind and uninterrupted global trade.
Introducing the Air Package of Marine Insurance – Comprehensive Protection for Airfreight and Aviation Assets. Covering cargo, aircraft, and operations, our tailored policies ensure worry-free air transportation. Fly with confidence, knowing your assets are safeguarded against potential risks.
Explore the Sea Package of Marine Insurance – All-in-One Coverage for Shipowners, Cargo Owners, and Maritime Businesses. Safeguard your vessels, cargo, and operations against risks at sea. Navigate with peace of mind, knowing we've got you protected every step of the way. Sail confidently and secure your marine assets today!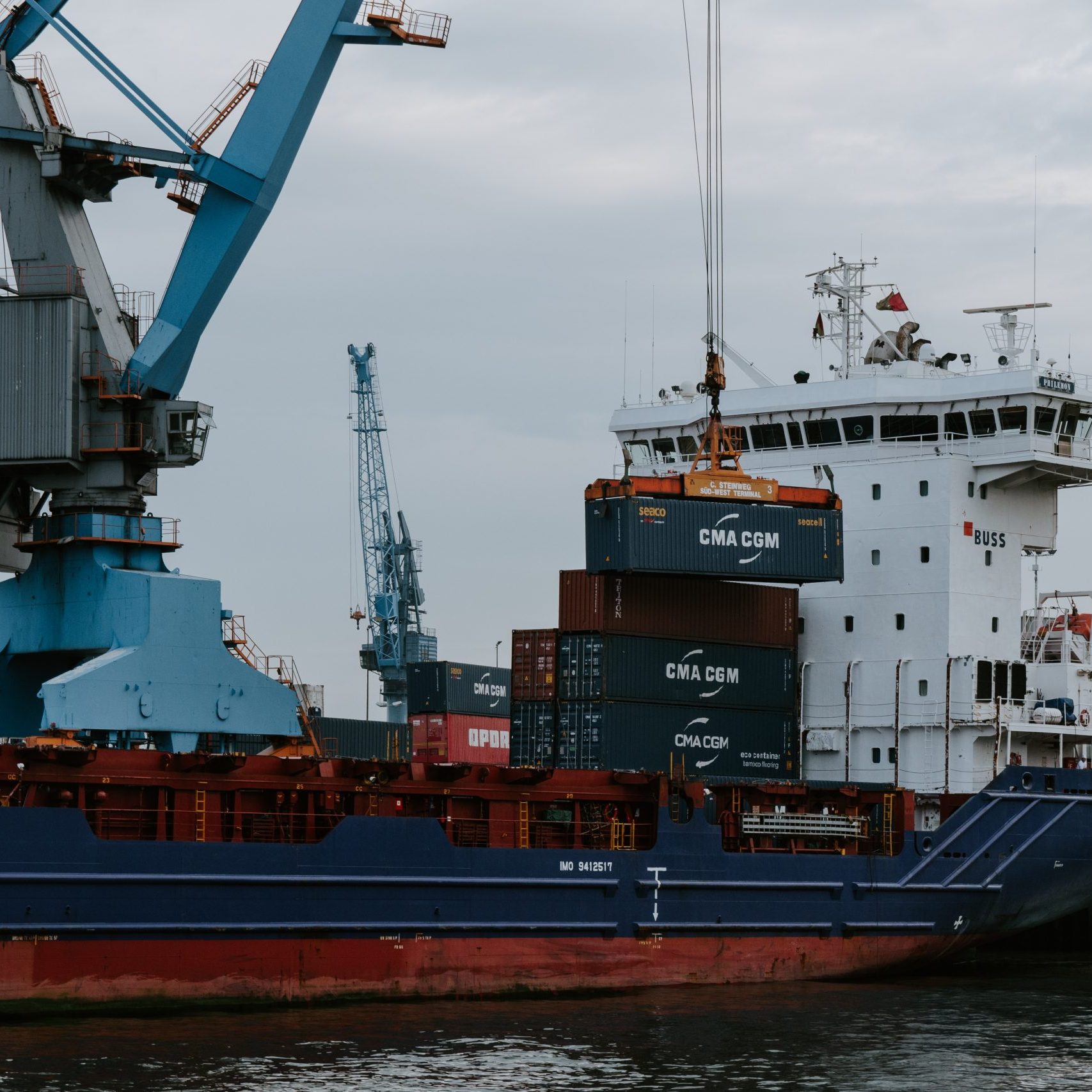 Join us!
It will only take a minute
Sail assured, protect your marine assets. Choose marine insurance for peace of mind on the seas.