Enjoy your Travel when Insured with us!
Ready to embark on unforgettable adventures? With us, explore worry-free. Our comprehensive plans ensure peace of mind throughout your journey. Bon voyage!
At Pacific, we understand the importance of your travels and the memories they create. Our comprehensive travel insurance plans are designed to cater to your unique needs, offering tailored coverage that aligns with your travel aspirations. Our team of dedicated professionals is committed to providing prompt assistance and support throughout your journey.
So, before you set sail to your next destination, let us be your trusted travel companion. With us, you can explore the world with confidence, knowing that we have you covered every step of the way. Embrace your wanderlust, for a world of exciting adventures awaits – and we'll be right there with you, safeguarding your dreams. Bon voyage!
We offer customizable packages and offers for the duration of your trip to ensure you are covered.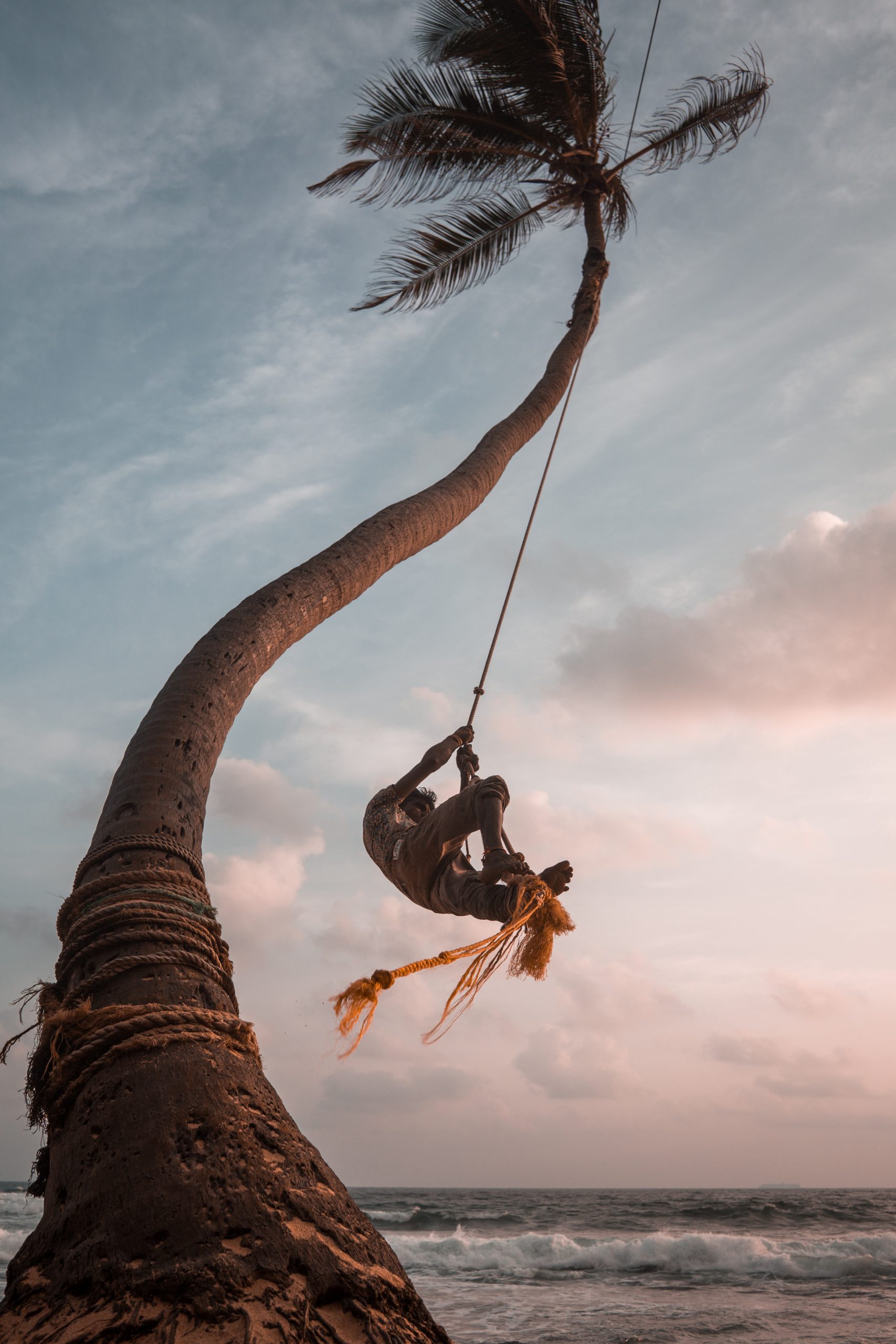 Travel insurance that is intended to cover medical expenses, financial default of travel suppliers, and other losses incurred while traveling, either within one's own country, or internationally
Explore the world worry-free with our budget-friendly travel insurance.
We've got your back 24/7, anywhere, ensuring a seamless journey
Explore worry-free, knowing we're connected to assist you wherever you wander.
Choose coverage that suits your journey, so you can explore worry-free with a policy that fits your unique needs.