Streamlining our Insurance services, tailor-making our products to serve you better.
Flexibility in our products, tailor making to suit your needs.
Promoting a world where everyone is valued.
Transparency & Accountability towards our customers, employees & suppliers
With over 20 Insurance Partners, we have quite a range of Insurance products, Just for you!
Unpredictable road activities and conditions can challenge even the best of drivers out there. Insurance was created to protect you from unexpected and unlikely events.
When your car is involved in an accident, the damages caused to your car becomes your own problem. This means that you will end up spending a significant sum of money in car repairs or buying a new car.
Your motor vehicle can be insured with either Comprehensive Insurance or Third party Insurance covers. If the value of your car is low, then it makes sense to buy a Third party Car Insurance since damages caused to your vehicle can be repaired at a fairly low cost and quite easily. However, if your vehicle is new or expensive, you should buy a Comprehensive Car Insurance as it will cover you against most kinds of damages caused to your vehicle.
Third party Car Insurance covers damages caused to third party vehicles, injuries caused to other people in an accident, as well as damage to third party property. This is the minimum coverage that you are required to purchase by law. However, this does not cover damages caused to your own vehicle. On the other hand, Comprehensive Car Insurance provides coverage for yourself and your car in case of an unfortunate event. It is a wider coverage plan as it also covers third party damages.
Third-party liability cover for bodily injury & property damage

Theft/partial Theft cover
Entertainment system cover

Political Violence & Terrorism cover
Passenger Legal Liability

Courtesy car/ loss of use cover
The thing about medical emergencies is that they can hit anyone, anytime regardless of age, gender or lifestyle. Since it can't be predicted, one can always be prepared for it.
Health Insurance protects everyone in your family against financial loss from the unexpected. It's an agreement between you and your insurance company, where for an annual premium, the insurer pays for your hospitalization and other medical expenses as mentioned in your policy
The health insurance sector in Kenya has several types of insurance policies targeting the general public. These plans are devised to meet the needs of Kenyans seeking insurance covers for their families and for companies requiring covers for their employees.
Benefits of a Health Insurance policy
Covers cost of consultation
Covers cost of specialists
Covers cost of lab-work
Covers cost of medicine
Covers cost of hospitalization (Inpatient, Outpatient, Maternity, Optical, Dental, etc.)
Covers cost of Ambulance
Cash Back for days hospitalized
Whenever you are buying anything, whether it's vegetables or a new house, there is usually this good feeling you get when you are sure you have been given the best prices possible. Health insurance is no exception. You deserve to feel good about how much you've spent on your health insurance in Kenya. If this is something you would like for yourself, Get in touch, we'll help you out!
Countrywide Network of Providers

Air and Ground Ambulance evacuation services
Children aged of 1 month and 17 years

Adults between the age of 18 and 65 years

Senior citizens over 65 years
Travelling abroad can be even more secure and hassle-free with Travel Insurance.
Travel insurance is one of the most popular products in Kenya driven being one of the mandatory requirements before applying for a visa at most foreign embassies and consulates in Kenya.
Among the most commonly covered risks in travel insurance covers for emergency medical expenses overseas, repatriation in case of death, terrorism and hijack, travel delay and cancellation, baggage delay or loss, loss of passport/ID and a number of public liabilities while in the destination country.
Most of the local insurance companies are partnered with international insurance countries to provide travel insurance in Kenya to citizens and foreign residents, this is to increase their reach worldwide and be able to provide assistance to clients worldwide.
While most travelers buy a standalone travel insurance cover, some medical insurance plans have an inbuilt travel insurance e.g. BUPA, AETNA. Before purchasing travel insurance, it is important to check with the embassy/consulate you are applying to, to confirm the accepted insurance companies and the scope of the travel insurance cover that is required.
Loss of personal effects and travel delays

Personal liability and legal expenses
Benefits of Travel Insurance
Cover for Loss of Baggage
Home & Contents Insurance
Home is where your heart is—along with a healthy chunk of your net worth. Your house is one of your most important investments, so be sure to protect it with a homeowners insurance policy.
Top 5 Benefits of Home Insurance
There is no denying of the fact that house insurance is a must, however, there are other benefits and riders to buying such a policy that will add convince you totally. Have a look below:
Get comprehensive coverage to both content and structure of your home.
Secure your assets from any mis-happening.
Buy home insurance policy at comparatively lower premium rates than other insurance policies.
Reduce stress and tension level for you'll have a home insurance to fall back to, in case of unforeseen circumstances.
Timely insurance payouts allow families to go through rebuilding process quickly, helping them to move on and get back to their normal daily lives.
Home insurance is meant for anyone who has a home whether own or rented.
The contents (furniture, clothing, kitchen equipment cutlery etc)

The electronics (TVs, Videos & Music systems etc)

Sports equipment (Golf, squash, riding etc)
Work Injury Benefits for your domestic worker

Personal liability either as an owner or an occupier of the premises to third parties

Mobile devices, phones, cameras, etc.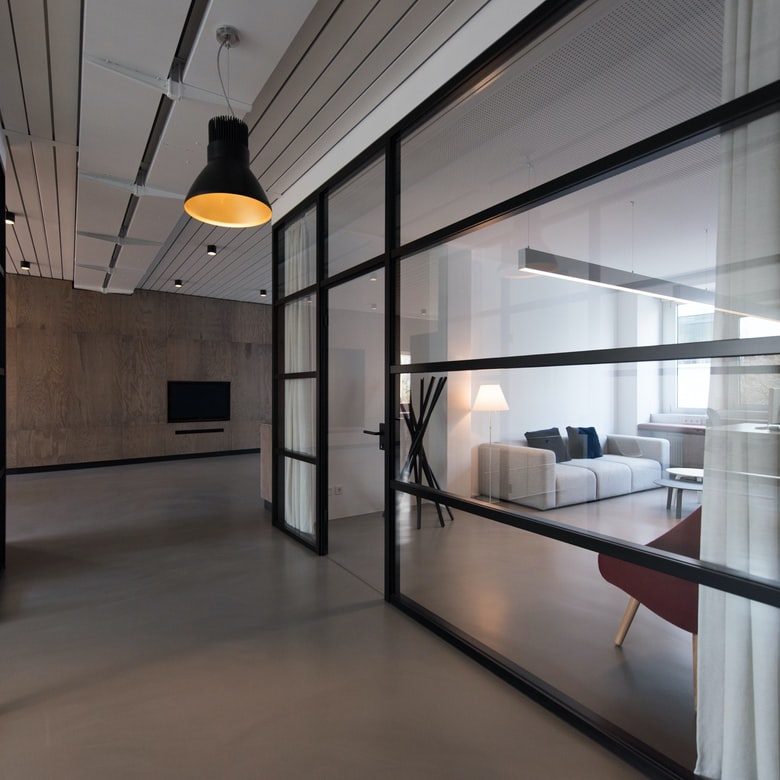 We have several customized and tailor-made insurance solutions for the Corporate & Small Medium Enterprises in Kenya covering a wide range of risks faced by business owners. The package has several flexible sections which the insured may choose to include or exclude.
Corporate / SME Insurance gives benefits of standardized coverage at competitive rates. Groups-for this purpose can be employer-employee or non-employer-employee groups (credit cardholders of the same bank, members of the same social group and so on.) Your cover ceases to exist if you leave the group.
If you're in business, you're exposed; Accidents, illnesses, lawsuits etc. While the number of risks you're exposed to is almost unlimited, you might only need a few basic coverages to start out. For example:
General liability insurance – All small businesses, old and new, need general liability insurance. It's basic liability protection that guards against things like accidents, injuries, property damage and lawsuits.
Commercial auto insurance – If you use vehicles for work, you'll need commercial auto insurance to be fully covered. Personal policies don't usually cover work related incidents. You'll save up to 5% if you combine this with General Liability! Do you need a commercial auto policy?
Directors & Officers Liability
Professional Insurance
services at affordable prices
At Pacific, we believe in offering great service to you, our customer.
Our team of experienced insurance professionals is dedicated to helping you find the best possible coverage at the best possible price. We are here to answer your questions and help you understand your options
Reliable brokerage services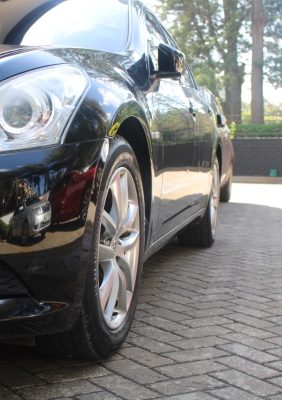 We are in the process of automating the Insurance process.

Here are some of the exciting tools to look out for:
Get Insured in minutes, on our new KataBima platform.
Access all our services with ease, from the comfort of your phone.
File and Register your Claims online from wherever you are.
Get a Doctor's appointment or prescription On the Go!
For all your Insurance needs, we are glad that you have chosen us. We are committed to providing you with the best possible service, and we are always striving to exceed your expectations.
We have more than
40 years of experience
Commitment
Reliability
Customer service