The leading Insurance broker in the region
Pacific Insurance Brokers (EA) Ltd. is a member of the GIB Africa Alliance partnering in insurance brokerage with other strategic partner brokers in different parts of Africa and beyond.
Inception: Incorporated as KABAGE & ASSOCIATES
Renamed to KABAGE & ASSOCIATES INSURANCE BROKERS LTD
Adopted the name KABAGE & MWIRIGI INSURANCE BROKERS LTD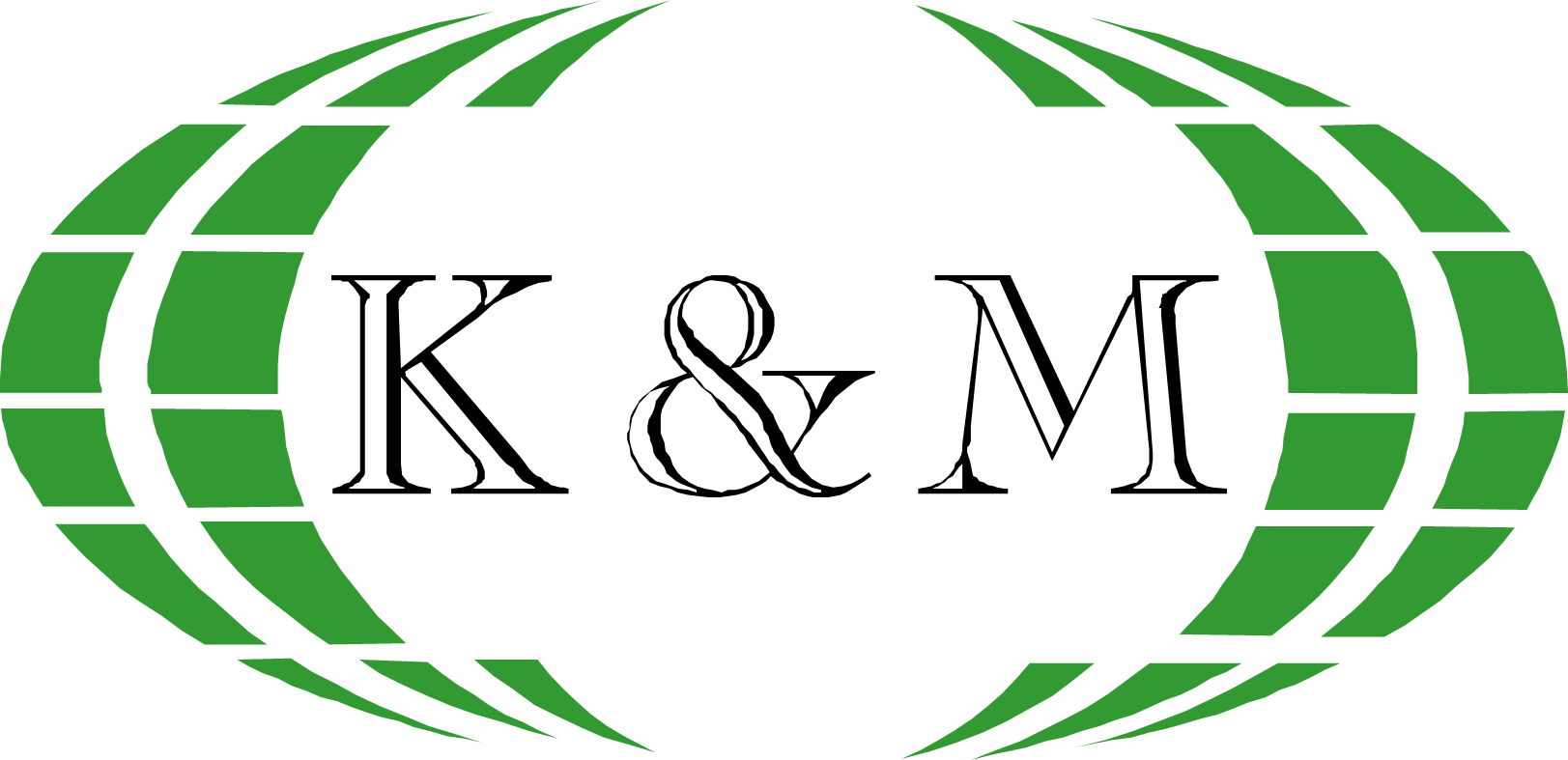 Renamed to PACIFIC INSURANCE BROKERS (EA) LTD
Rebranded but retained the name PACIFIC INSURANCE BROKERS (EA) LTD
Improving lives through inclusive financial solutions
A world where everyone is valued
Core Values
Simple, Agile, Inclusive, Fair
Other Values
Customer Focus – oriented towards serving customer needs
Reliability – Efficient in provision of services
Integrity – Abiding to ethical standards in business conduct and compliance
Professionalism – Benchmarking at the highest level of academic and technical knowledge and the application thereof
Teamwork – Working together to achieve a common goal
Our team of expert brokers specializes in crafting comprehensive solutions that align perfectly with your specific requirements. With years of experience and a global network of trusted insurers, we guarantee the best coverage at competitive rates. Let us protect your valuable assets, mitigate risks, and ensure a secure future for your organization. Contact us today and experience the difference.